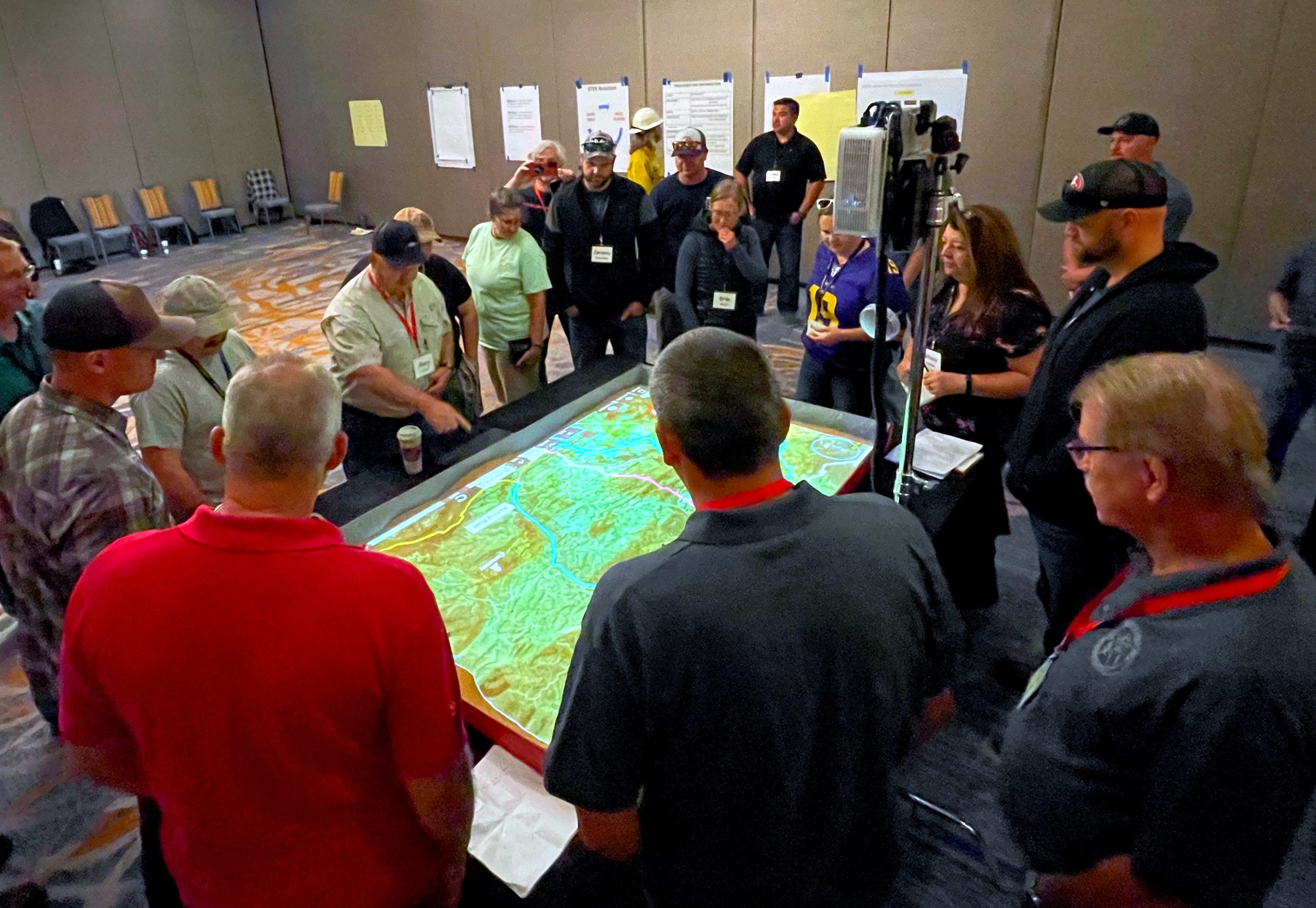 Simtable
Bring your Whole Community to the Table!
Simtable offers real solutions for interagency planning, training and education. Our software overlays federal, state, and organizational data, providing a comprehensive view for incident command personnel, trainees, local community stakeholders and students.
Combine virtual simulations with your GIS data to communicate your message to your audience and leverage the intelligence "around the table". Collaborate seamlessly across multiple devices to prepare, train, review and strategize for critical matters in your own community with Simtable.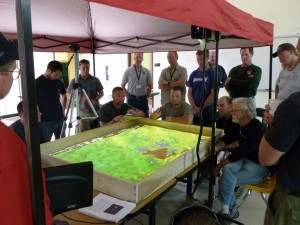 ---
For more detailed information fill out our Contact Form or email us at info@simtable.com