We are deploying Simtables in high schools and universities to allow students to tangibly interact with computational models in academic disciplines including: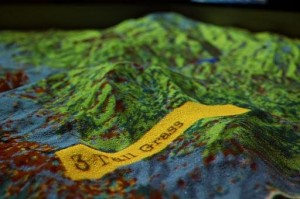 Biology
Forest Science
Ecology
Geography
Economics
Physics
Engineering
Simtable is committed to helping our next generation of scientists, technologists, engineers, and mathematicians, i.e. STEM, to develop strong computational skills.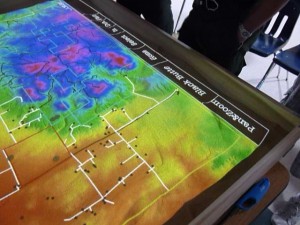 Simtable holds workshops and mentors students in using and writing their own agent-based models, encouraging students to approach their academic disciplines through the lens of computation.
Current deployments of Simtable are helping students look at watershed models, erosion models, forest restoration after wildfire, wildlife corridors and tracking, smart city, traffic, and social migration models.
STEM purchases are available with our educational discount.