Uses of the Simtable

Sandtable training is the mainstay for traditional wildland fire training. Simtable uses interactive agent-based fire modeling, bringing sandtable exercises to life in your own high risk areas allowing mitigation and fuels planning in a truly interactive experience.
Our Latest Work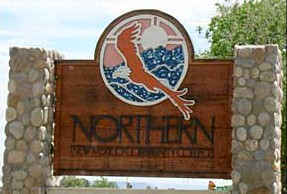 Simtable is in development of several custom simulations scenarios for the Environmental Science ...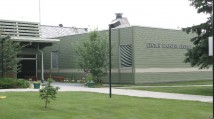 Hinton Training Centre in Alberta, Canada, offers a wide range of research, training ...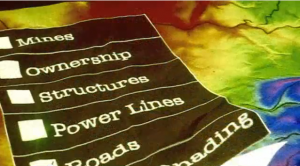 Simtable briefs members of Camp Lejeune Special Operations Command on next generation ...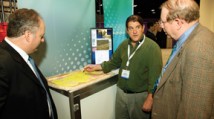 Simtable is now on an advisory role for the Armed Forces Communications and ...
What People Are Saying
SimTable is unique in that it combines digital, computerized operation with a sand table. The SimTable is also very collaborative. The decisions of all participants can be integrated, and each can have an effect on the others. SimTable is ideal for training on strategies and tactics, but it's also great for practicing the IMS.
– Erik Litzenberg, assistant chief of operations for the Santa Fe (N.M.) Fire Department
The Simtable is the future of wildland training and public outreach.
– Steve Mullis, Lieutenant/Wildland Coordinator
I've never seen a group so engaged at a FireWise presentation.
– Dave Sperling, Deputy Fire Chief, Santa Fe County.